Rescue a Rescued Horse! Adopt!
H
orse Protection is seeking permanent "forever" adoptive homes. Horses are placed in the home most suitable for each individual horse. The adopted horses may not be then sold, given away or used for breeding. Horse Protection retains ownership rights to the adopted horses. In the event that the placement does not work out for any reason, the adopted horse must be returned to Horse Protection.
Adoptive homes must have a minimum of 2 acres of grass pasture per horse, horse safe fencing and shelter. Adoption to private homes is preferred as is a natural environment where the adopted horse is living with other horses. All Horse Protection horses are barefoot and it is best when they can stay that way. In addition these horses are suitable for one rider only as it is necessary to establish a bond, trust and partnership with your adopted horse.
Horse Protection Association of Florida reserves the right to approve or deny a potential adoptive home at their sole discretion.
Horses need to match up with the personality and the athleticism of the hopeful adoptee. Each horse Under Saddle is available for different purposes and different levels of riders. They walk, trot, canter and are ready to move toward a specialization that suits their conformation and mental aptitude.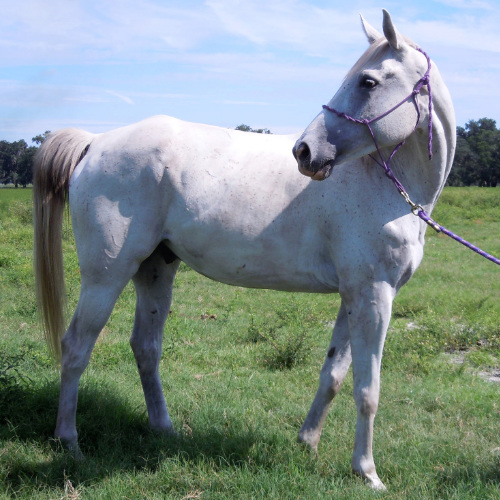 Under 20 hours of foundation training. These horses accept the saddle and are ready for further professional training to bring them along.
Horses have been evaluated and are ready for professional training to begin developing their foundation.
Companion horses have physical restrictions to being being ridden but have no problems living a healthy satisfying life as a companion. Some of these horses come to Horse Protection at such an advanced age that being ridden may be too much pressure on them.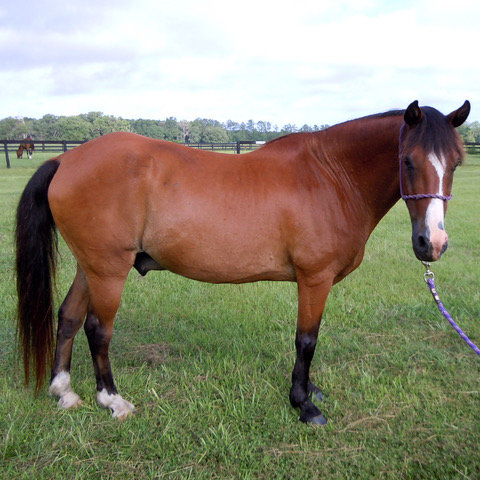 Due to their age and/or medical conditions these horses will live out their lives here at Horse Protection. They are available for Sponsoring.
Lauren Barwick is our Horse Development Director. She is a 4 Star Parelli Professional, Gold and Silver Medalist in Dressage at the Paralympics, and World Para Reining Champion.
Happy horses, happy people. We would love to add you and your adopted horse to our page of joy.
The incredible transformation that occurs through patience, knowledge and love as the abused and neglected horses rescued are brought back to life.