Code of Values
We place the welfare of the Horse Protection equine first. We commit whole heartedly to our duty of protecting them. As their stewards, we base all our decisions on our entrusted service to them. We acknowledge that Horse Protection is greater than any one individual. We therefore proudly join as a unified team ethically working to promote our mission.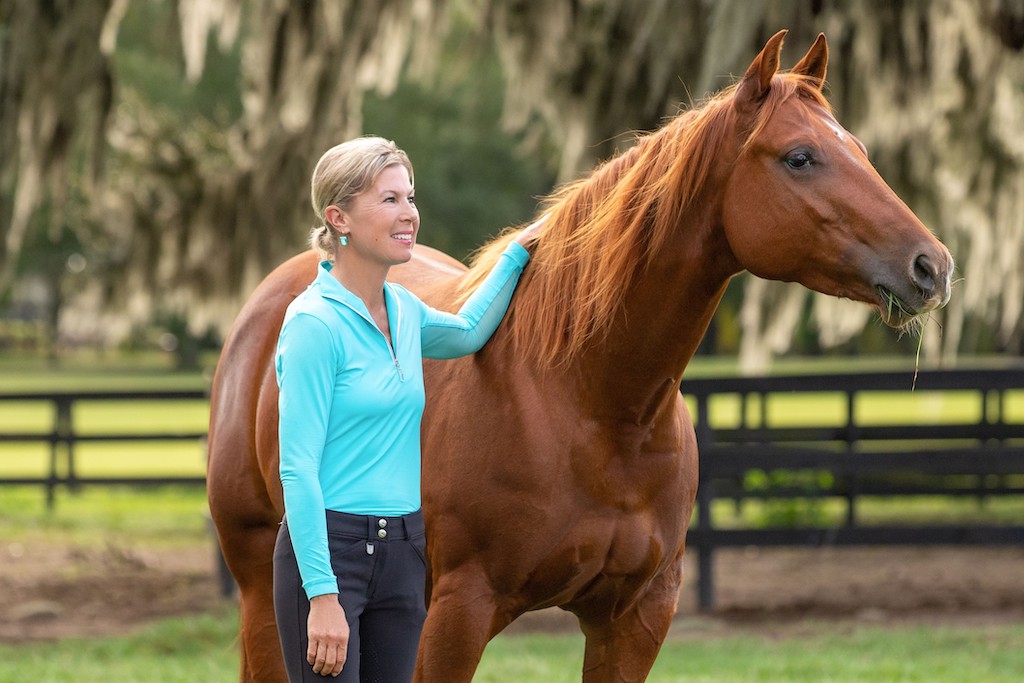 EXECUTIVE DIRECTOR/PRESIDENT
Christine Sereni-Massinger, Esq.
Christine Sereni-Massinger has been a university professor in higher education for over 25 years. Prior to her teaching career, Christine was a state prosecutor. She was elected Pennsylvania's youngest female judge at the age of 27 and served in that capacity for ten years. It was during her time on the bench that she presided over hundreds of misdemeanor and felony cases including cases involving animal cruelty and neglect. Christine is a published author of numerous peer-reviewed scholarly articles. She has presented at both the national and international level on topics such as: learning styles, critical thinking, and effective development of educational curriculum. She has won numerous awards for her teaching including the Distinguished Faculty Award and the Outstanding Faculty Award.
Christine and her husband, Doug, live on their horse farm in Ocala, Florida. They are the proud "parents" of sixteen animals including nine horses, 3 dogs and 4 cats. Christine has been a licensed Parelli Professional for over ten years and is considered an expert in equine safety practices.
"I am honored to have been entrusted by the Board of Directors as Horse Protection Association's Executive Director. Many of the horses at the farm remain in our care for the rest of their lives as they often cannot be ridden due to issues prior to their rescue and rehabilitation. Although so many other fulfilling activities can be done with horses other than riding, many people still only seek a rideable horse. The impact for us is that we have numerous loving and talented horses in our care who will never be placed. When we rescue an equine, we commit to that equine for the remainder of its life. You, our community, have shown tremendous kindness to these beloved equines with your generous contributions of both time and money. Now, that kindness will be returned to you. Horse Protection is proud to offer two wonderful programs to serve our community. Our Spirit Walk Program unites a human with a rescued miniature horse and is a reflective, introspective, and memorable experience; and our Lead from Within Program is an equine assisted learning program in which the rescue horses teach lessons in leadership to corporations, agencies or private groups. The program is a profound interactive learning experience. 
MORE OF OUR VALUABLE TEAM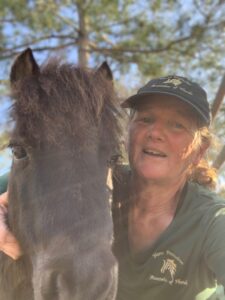 Farm Manager
Lisa Mandley
Lisa's love of horses started at the age of eight. Her aunt and uncle had a horse farm in Maryland where she and her family went on trail rides every Sunday morning. At the age of twelve, Lisa was fortunate enough to care for her own horse, Scotch, a Golden Palomino. Of course, she had to find him a friend, a pony named Pippi? . Those years stand out to her as such wonderful memories. As Lisa says, " There is something to be said about girls and horses!"
Years later Lisa's daughter also caught the horse fever. The family's number expanded from one horse to six!  Now that her daughter is grown, Lisa is still the proud Mom of four horses. "I wouldn't know what to do without horses in my life! Horses teach us so much about ourselves. Currently, three of my 4-legged kids are Horse Protection horses! They're the best! ❤️."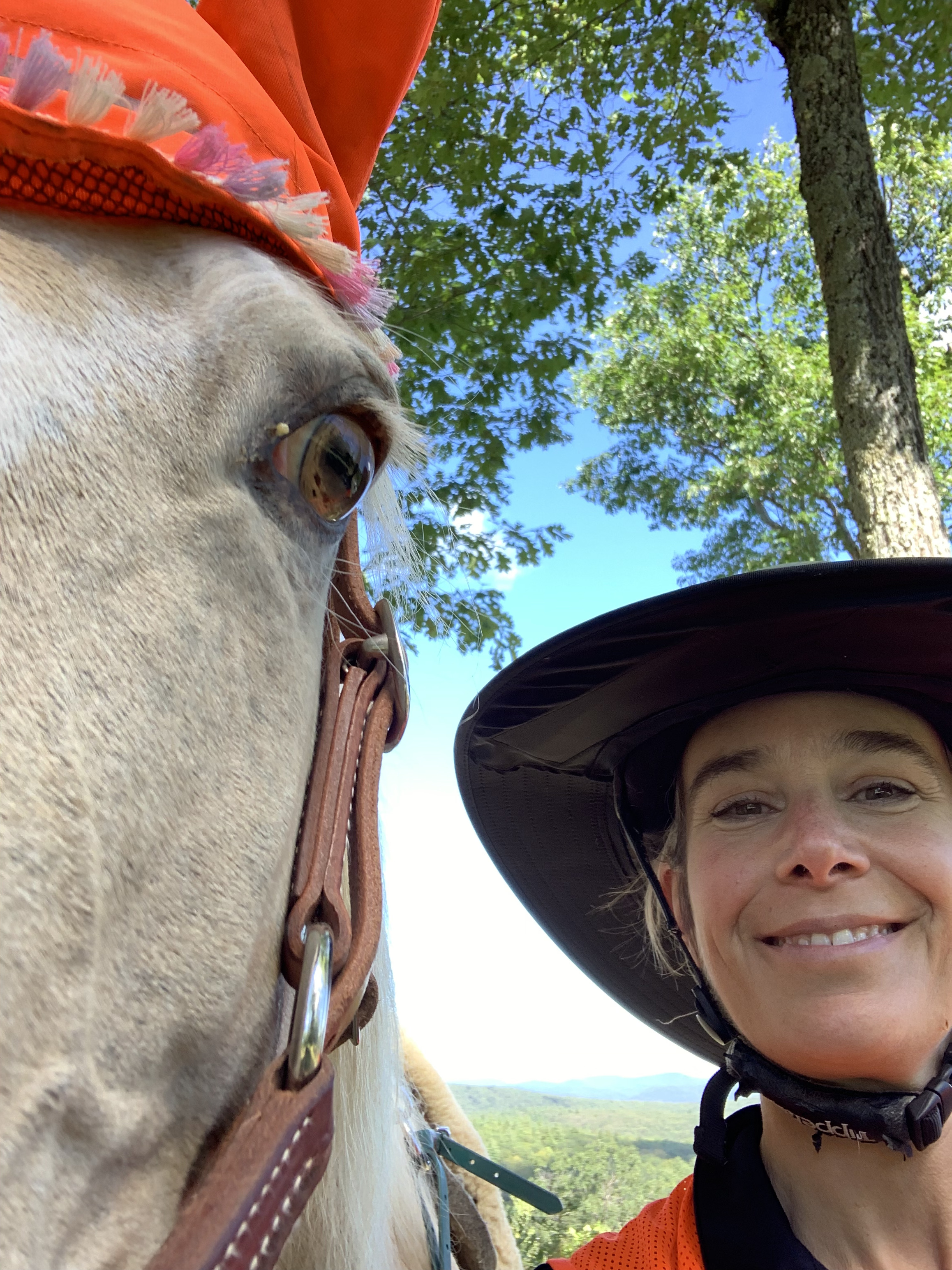 HONORARY DIRECTORS
Mr. Bart Goldberg
Ms. Margie Goldstein-Engle
Ms. Peggy Hoyt, Esq.
Mrs. Loriel Hogan
Mr. Kirk Landon in Memorium
Mr. Thomas J. Lane, DVM
Mr. George Morris
Ms. Amy Sperling
Mr. Gerald Wessner, VMD
Ms. Karen O'Connor
Mr. Richard Schechter
Dr. Karen Wolfsheimer (DVM,PhD)