Spirit Walk
"The outside of a horse is good for the inside of a man" - Winston Churchill
TAKE A WALK OF RENEWAL AND HEALING WITH A MINIATURE HORSE AS YOUR COMPANION
WE ALL NEED FAITH, HOPE, LOVE, AND COURAGE. WHICH DO YOU NEED THE MOST RIGHT NOW?
Horse Protection is proud to announce its Spirit Walk. Take a walk with a Miracle Miniature Horse. Reserve the walking companion miniature horse of your choice based on the lesson you most are interested in learning along the path. We have Faith, Hope, Love, and Courage. Your Miracle Mini will serve as your guide on your journey. During your journey, rest and reflect on the questions provided in your Spirit Walk Guide.
Sponsored by: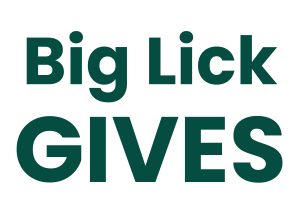 Starting November 6, 2022.

Saturdays and Sundays, 10:00am to 3:00pm at Horse Protection:

20690 NW 130th Avenue,

Micanopy, FL 32667

.
A $50 tax deductible donation is suggested. All donations go to filling the food bank to feed the Horse Protection horses.
All participants must be 18 years of age or older.
Questions? Email our Executive Director, Christine Massinger or call (352) 207-3079.