Your Reservation is not confirmed until you've done ALL THREE steps.
If you need assistance, please email our communications team or text Michelle at 603-252-2160.
1: Book a Date with Your Miracle Mini!
Choose one of the four minis below and click on the desired date on their appointment calendar below their picture. Available time slots will show up when you click on a date. Select a time slot and then, if you like, you can add the appointment to your calendar. Calendars may take a few seconds to load.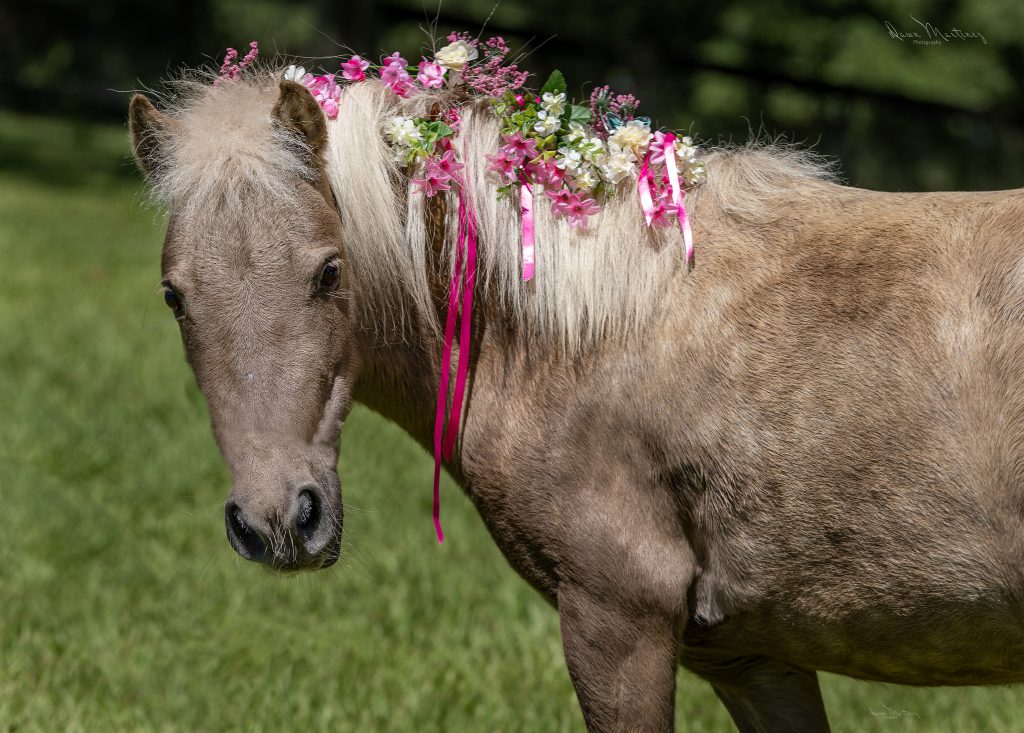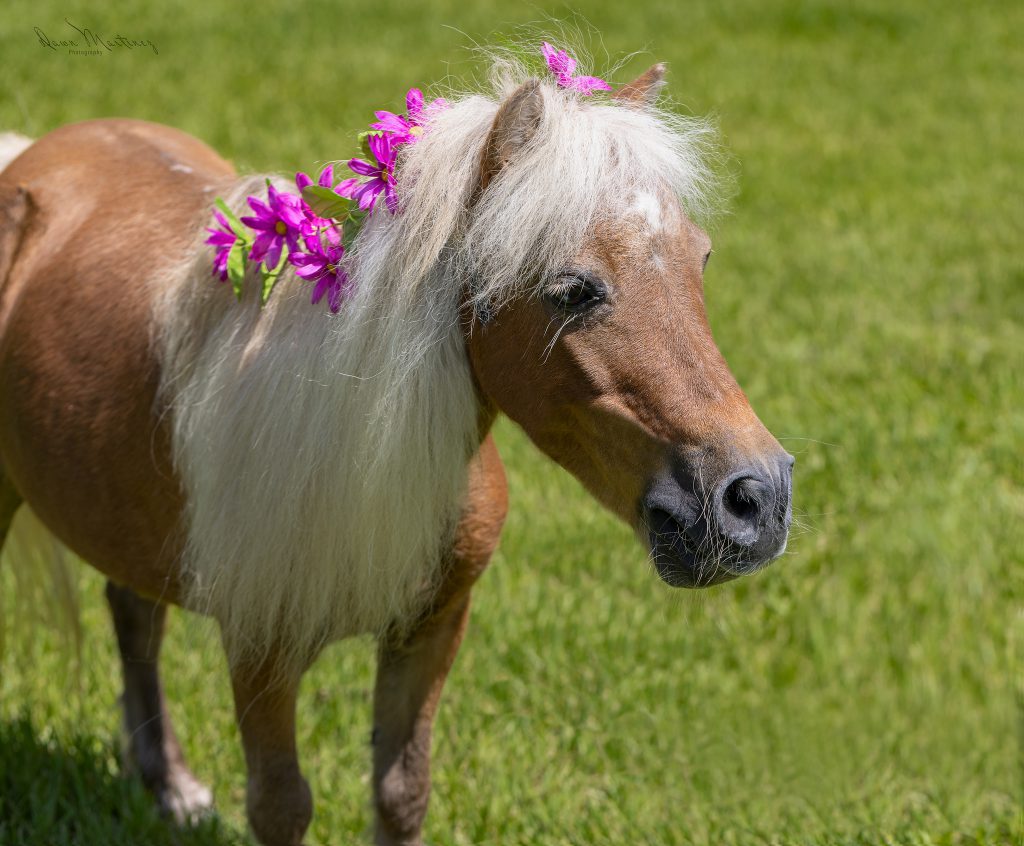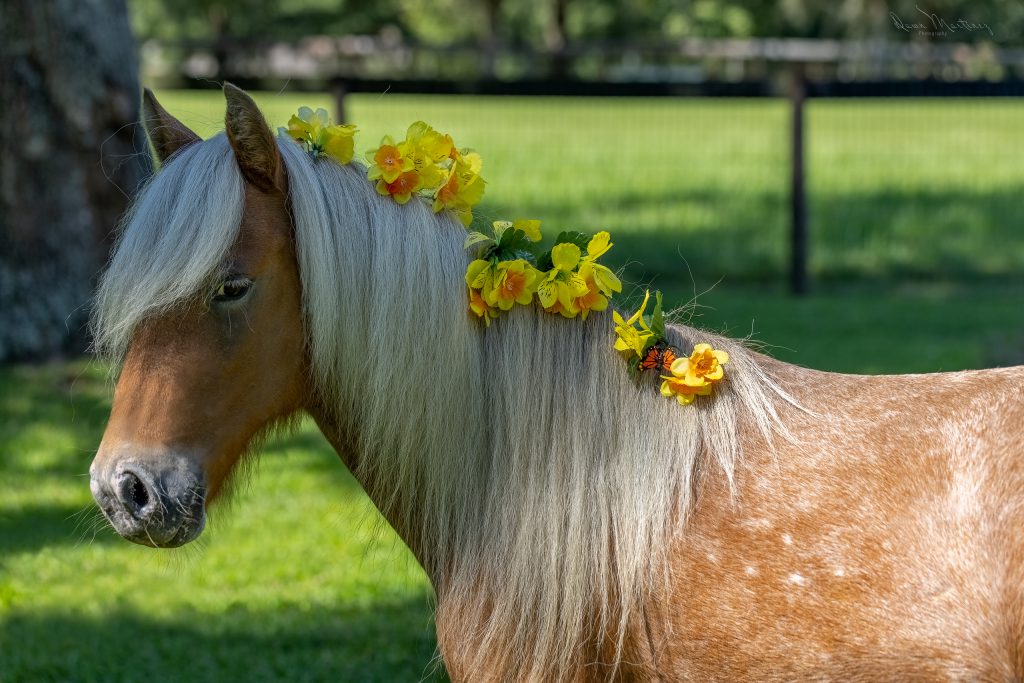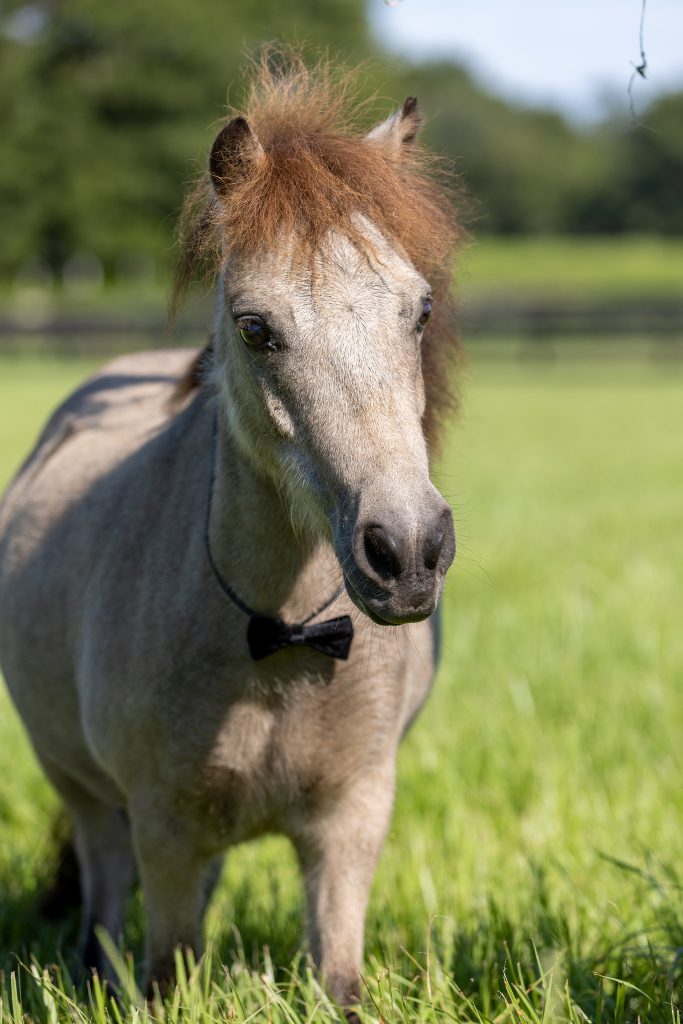 2: Complete and Send Your Release Form
3: Make Your Donation
Suggested donation is $50. All donations go to filling the food bank to feed the Horse Protection horses.