Lead From Within Workshops
Some of the Best Teachers Have Whiskers, Whinny & Walk on Four Legs
Would you like to improve your leadership skills?
Would you like to learn how to better communicate with all different personality types?
Would you welcome the opportunity to learn these important lessons from a horse?
If so, you are in good company!
Horse Protection proudly offers Lead From Within Workshops, an equine facilitated learning workshop focusing on leadership.
Horse Protection had the opportunity to present the workshop to the Gainesville Police Academy this month and it was a resounding success! In fact, the Gainesville Police Department was so impressed with the learning experience that they have scheduled two more Lead From Within Workshops with Horse Protection for their officers. The attendees were taught by some of the best teachers they have ever experienced, the HORSES!
The workshop is a three-hour long exploration of personality types and the correlation between people's personality types and horse's horsenality types. The attendees learn to better understand themselves, better understand others, and better understand what others need for more effective communication.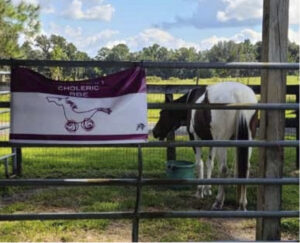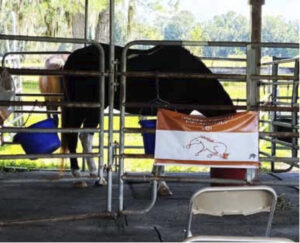 During the workshop attendees have the opportunity to tour the facility and meet the courageous horses who have gone from tragedy to triumph. We welcome small businesses, corporations, educators and the general public to schedule your own Lead From Within Workshop.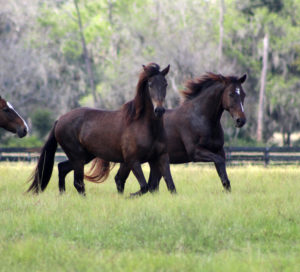 RESERVE YOUR SPOT TODAY! It will be one of the most memorable learning experiences you have ever had!
To reserve your Lead From Within Workshop simply gather 7-10 individuals and contact Executive Director, Christine Massinger or call direct to (352) 466-4366.
Of all the types of training I've attended, the Lead From Within Workshop is by far the most impactful. Nearly 20 of Marion Cultural Alliance's board of directors and friends of MCA attended. The setting, in a barn surrounded by horses, was perfect and conducive to learning from the workshop leader Christine Massinger. We learned how to improve our leadership skills by understanding our own personality types and how to communicate with those with different personality types. We learned a lot from the horses as well. This fascinating approach to leadership will remain in our leadership toolkit for years to come. We are grateful for the opportunity and would highly recommend it for any board or corporate team.