Horse Protection Association of Florida
Turning Tragedy into Triumph!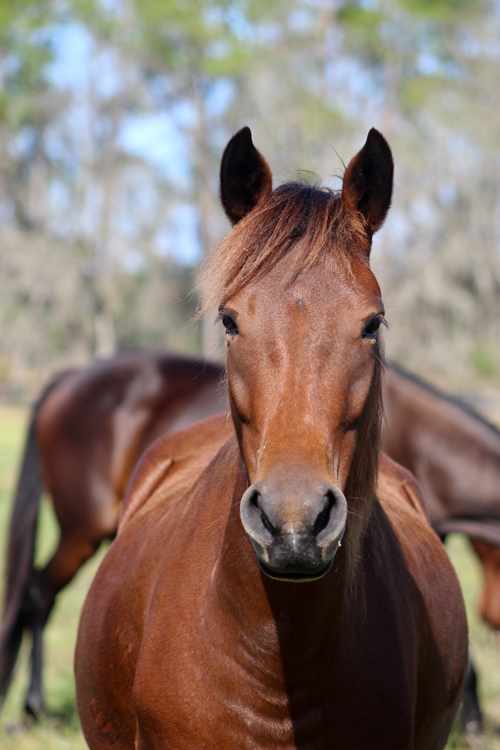 Donate to Fill the Food Bank
It's our #1 most urgent need. Every day of every month.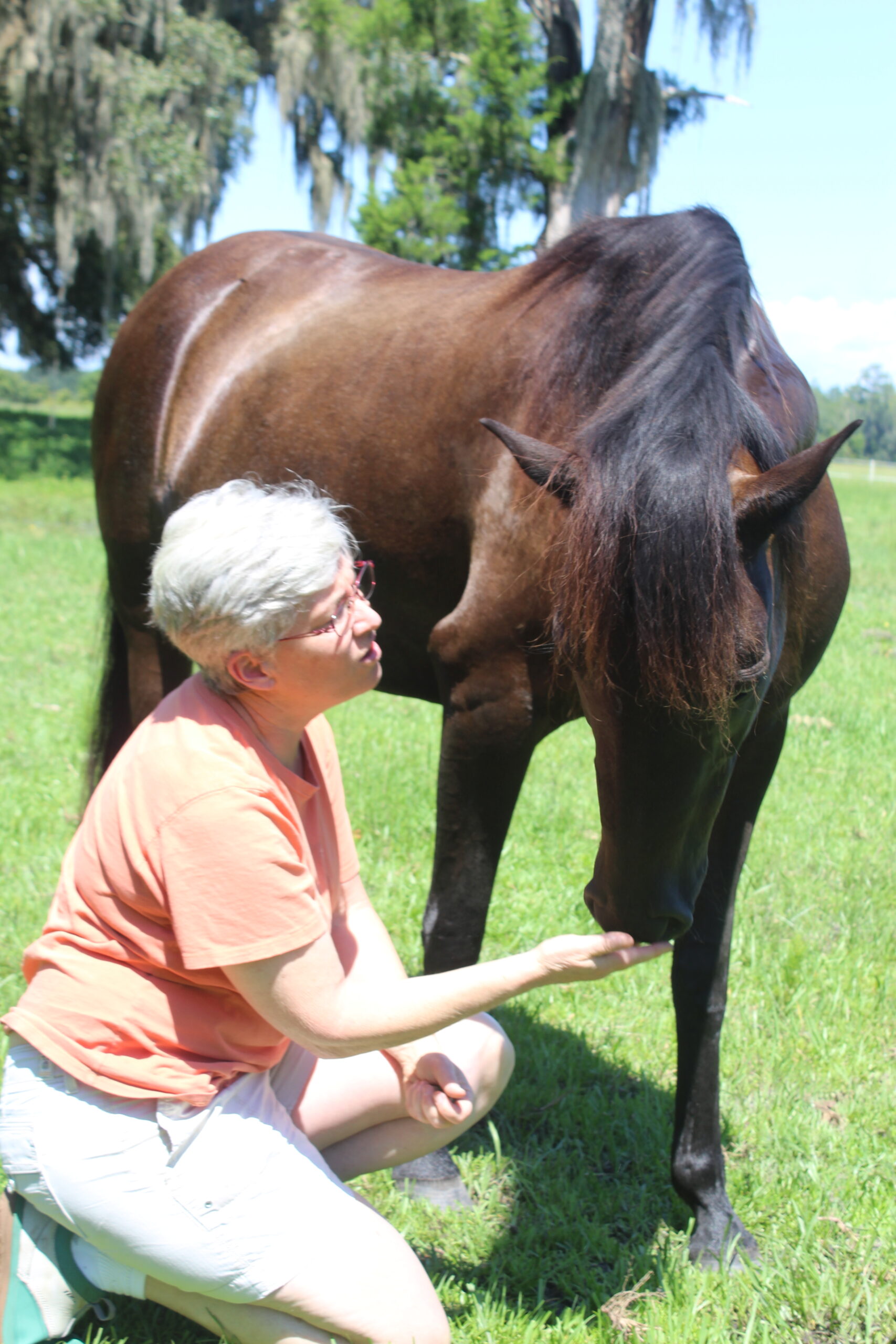 Learn how to ensure your horse's care should something happen to you.
Before, After & Happily-Ever-After
We take a team approach to rescue and rehabilitation that always begins with attentive feeding, vet and farrier care. But it doesn't stop there.