You can help Horse Protection in many ways!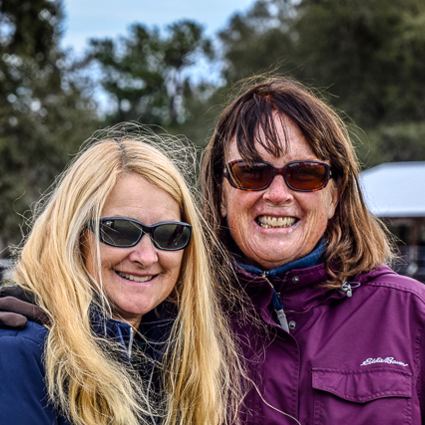 Become A Member
Becoming a member helps Horse Protection Association of Florida help horses that are suffering abuse, neglect and abandonment to recover and lead full lives.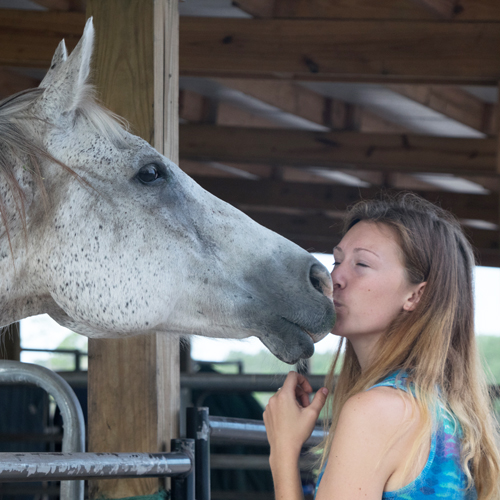 Volunteer
This is an opportunity to put your skills to work. And to learn something new about taking care of horses.