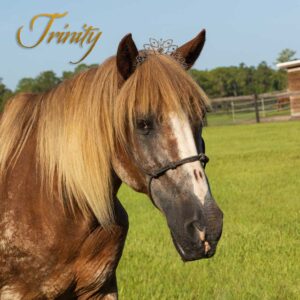 Let's Kick Up Our Heels!
November 11th 5-10pm
Our Giddy Up Gala is our most important fundraiser of the year. All funds raised at this event will greatly assist the 52 horses currently in our care.
Enjoy a sit down dinner, dessert, open bar and chocolates, plus photo ops and a kissing booth with your favorite petite equines, the Miracle Minis!
Black tie optional. You won't want to miss our inaugural event!
Register
Sponsor a Table and Sponsor a Horse for a Year!
When you sponsor a table, you will have ten seats to share with your friends and the joy of knowing you have sponsored a special Horse Protection horse for a year.
Take a look at these beauties all needing sponsorship, go to our registration form, and select Sponsor Our Event. The tables will be listed there and you can choose which one you'd like to sponsor.
Hors d'oeuvres
Mini Brie • Jam Phyllo Bites • Shrimp Cocktail Shooters • Mini Assorted Quiches
plated & served with dinner
Rolls with Butter • Garden or Caesar Salad • Layered Chocolate Cake
main course choices
Beef Tenderloin with House Horseradish on the side
Chicken Picatta
Bourbon Glazed Salmon
Butternut Squash Ravioli with Browned Sage Butter
sides
Roasted Seasonal Vegetables
Garlic Mashed Potatoes