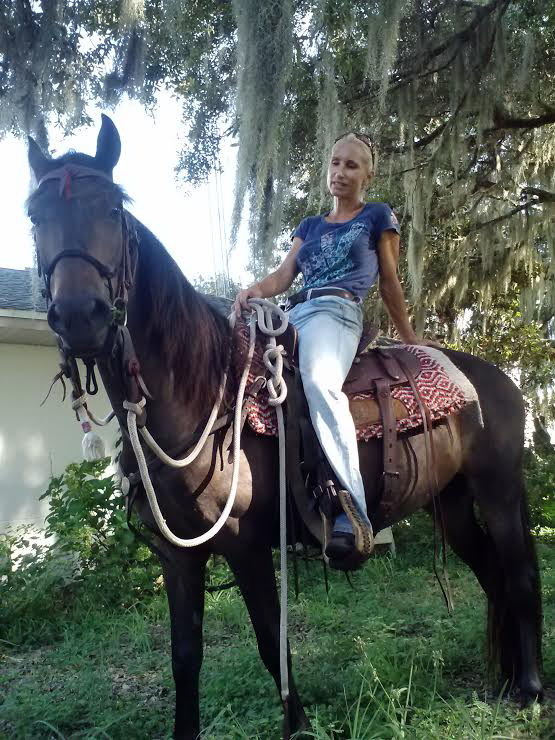 Very handsome. Needs some refresher training. Awaiting a caring sponsor to provide resources for further training.
Breed: Paso Fino
Age: 15
Gender: Gelding
Size: 14.3h
Color: Dark Bay
Condition on Arrival: Starved
Arrival: 2015
To learn more about Amigo, contact our Adoption Coordinator. All of our potential adoptions begin with a conversation.
View our adoption application here:
Rideable Horses
Horse Protection evaluates its horses extensively and provides them with natural horsemanship training to give them the best chance to find a loving human partner. Each equine is an individual and rideability varies. We encourage you to learn more about our adoption process.