Petunia calmly regards Ryan on her first day in the round pen.
All Four Came Out to Play
It's the second day of mustang gentling, and all four of our Flower Girls got some quality time in the round pen with Ryan, Emily, and their assistant Tyler. These mares are mustangs, estimated to be in their teens and early twenties. As you might recall, they were rescued from the recent animal neglect case in Williston involving sixteen horses. To our knowledge, they have lived their lives after the range in a pasture with no training and very little human contact. 
Petunia 
Yesterday, she was happy to be a wallflower at this dance. Today, she came into the pen and Ryan started out by moving her around at liberty. He then was able to get a rope around her that he used to show her how to follow a feel. She was very skittish but made progress quickly. 
Rose
It's amazing how quickly Rose has come to enjoy human interaction. Today, our Farm Manager, Lisa worked with her most of the day on haltering and being able to touch her all over. With time and patience, Lisa was able to halter her multiple times and even touch her legs. By the end she was leading around beautifully alongside Lisa and soaking up all the cuddles that she had to offer. We truly appreciate how Ryan's team is actively including us in the training process so that we are able to seamlessly continue with the mare's education after this week ends.
Iris
Iris started the session today similar to the day before – skeptical to say the least. But Ryan and Tyler made big strides with her today. Ryan moved her around the pen quite a bit, asking for different things to keep it interesting for her. Tyler stepped in and worked with her on being touched all over. She is now able to be led around a few steps and is much more comfortable being groomed and loved on.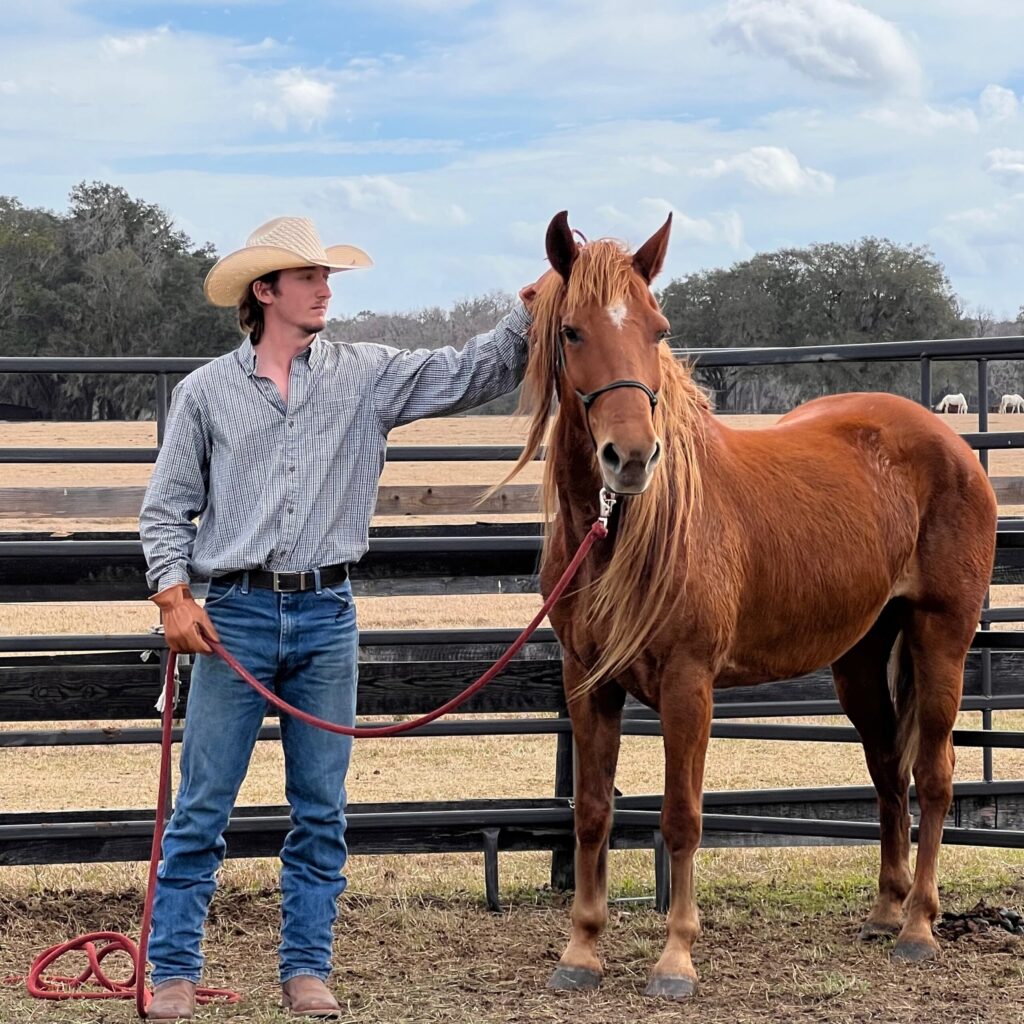 Lily

Lily turned over a new leaf today. Emily worked with her today on leading, and she excelled!  She allowed Emily to give her lots of scratches and attention. By the end of the session, she was much easier to handle and halter.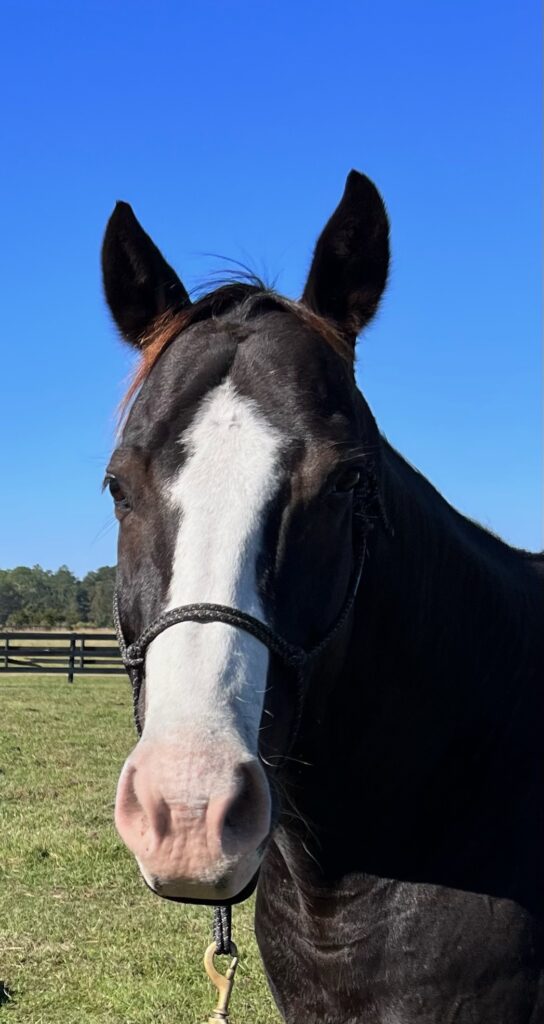 Tomorrow's Another Day!
We'll be sharing daily reports on the horse's progress, pictures and video clips.