Rose became comfortable with the feel of the rope on her legs and back.
With the Program
On Day 4, the reality is settling in that these Flower Girls have endless potential to learn and grow. The focus of the training from the Ryan Rose Horsemanship team turns more and more to sharing the knowledge with the HPAF Team so that the mares can transfer their trust to more people, and eventually to their future adoptive families. 
Likeable Lily
Lily and Emily played together today and continued to prove just how smart horses are! The pair learned to move off pressure and it was a breeze. It's clear that she is settling into her life in the world of people. Lily was also able to improve on picking up her feet and getting used to things touching her legs. We are certain that she will excel in this challenge with more practice.
Intelligent Iris
After the pieces fell into place for Iris yesterday, she was a whole new horse. Iris and Ryan spent time together and concentrated on becoming more comfortable picking up and handling her feet. She also spent some time with our Equine Care Staff Member, Delaney Ruska, so that she could be comfortable around more people. Overall, she had a great day, and her future is looking very bright!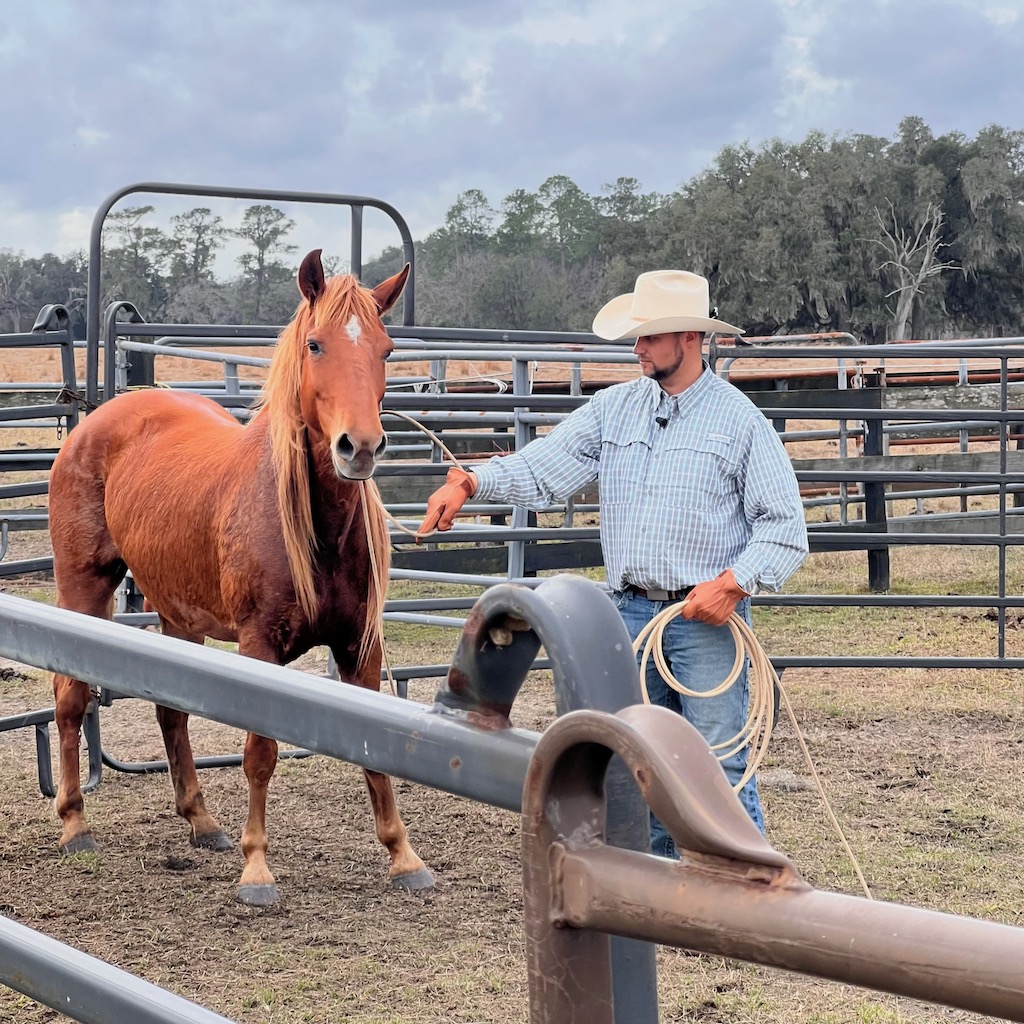 Rockstar Rose

Rose spent her Day 4 session with Delaney and Ryan. Delaney practiced approaching Rose and helping her to be comfortable with people coming up to her. They also built her confidence with things on her back and around her legs. Ryan came in and offered Rose a sense of leadership which she took to very quickly. We are expecting big things from Rose. 
Productive Petunia
Petunia spent the day with Tyler. She had a very productive day, as she learned how to move off pressure and get more comfortable with humans guiding her. Tyler helped Petunia to gain confidence with touch and halting. Her progress over those past few days has been immense.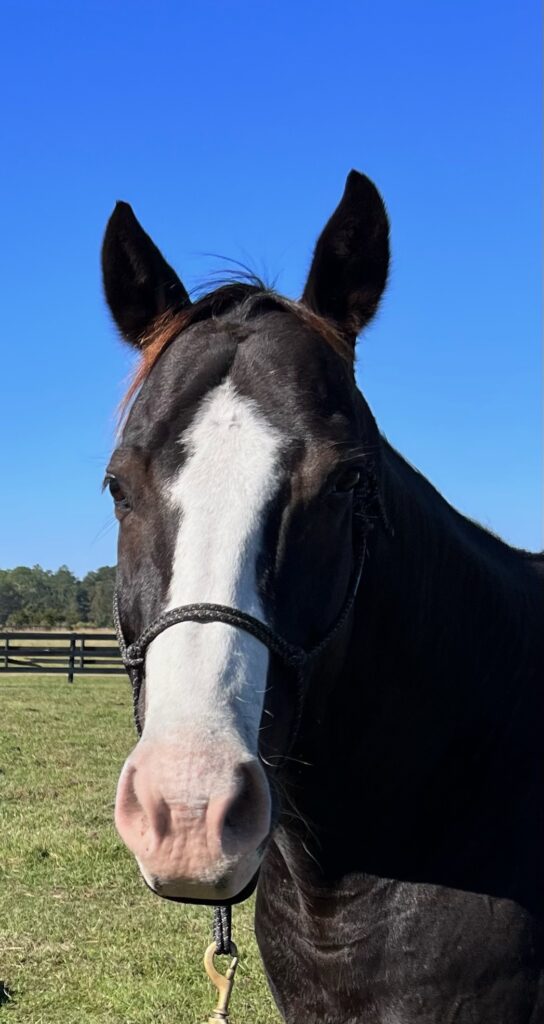 Tomorrow's The Final Day!
We'll be sharing a wrap up on the horse's progress, pictures and video clips.